LATEST ARTICLES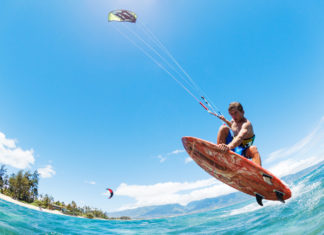 23 September 2016 | Kiteboarding Riding waves with a kite and without straps involves a surfboard. It can be a classic surfboard used in surfing, but today kite brands have designed their own kitesurfing models with subtle changes in their...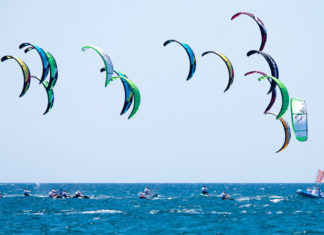 22 September 2016 | Kiteboarding The changes made in the Maritime Safety Regulations ignited an intense and quick response from the kiteboarding community. The kite enthusiasts noted that lifejackets (Level 50S or greater) would difficult duck dives and increase the...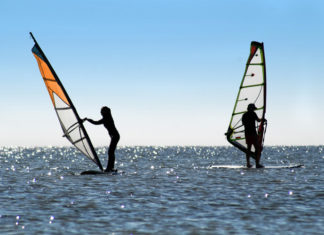 21 September 2016 | Windsurfing The first thing that newcomers to windsurfing should know is what equipment they will be using. The three main components of windsurfer are the board, the sail, the boom. There's more, but without them, you won't...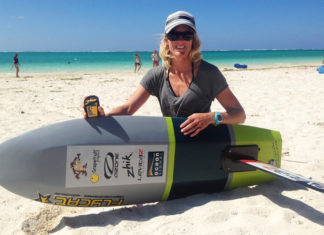 20 September 2016 | Kiteboarding The RescueMe PLB1 was specially designed for kiteboarders and windsurfers who train or compete in unpredictable weather conditions, and in remote, offshore areas. The gadget weighs 116 grams, and it was built to resist the worst...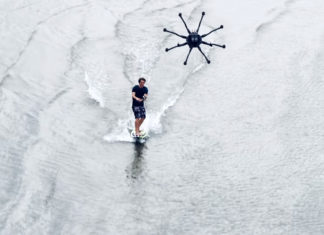 19 September 2016 | Kiteboarding In a distant future, you might not need the wind to go kiteboarding. Freefly Systems has unveiled an $17,500 octocopter that can tow a human across the water. The idea was first tested with a skateboard...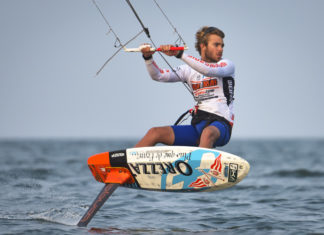 15 September 2016 | Kiteboarding The one-off event sanctioned by the International Kiteboarding Association (IKA) crowned world champions. Despite the long lay days, the world's best foil kiteboarders returned to the Yellow Sea for the final races. The light winds on...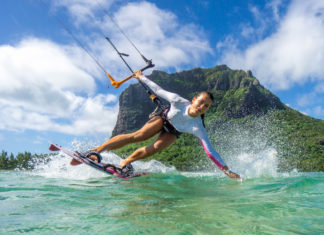 14 September 2016 | Kiteboarding Just because you have a natural stance, it doesn't mean you won't be able to switch stance. Keep cool and don't worry - it won't be as hard as it is when you try to...
12 September 2016 | Windsurfing Michael George is not your average professional windsurfer - he's just another data science architect with a nine-to-six job. But that doesn't mean he can't dream high. That is why Mike decided to blend his two...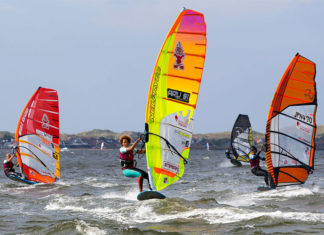 12 September 2016 | Windsurfing The windsurfer from Aruba added another trophy to her long list of accomplishments. Despite being known for her freestyle skills, Offringa continues to impress in the races. "I'm very happy. I was emotional when the event...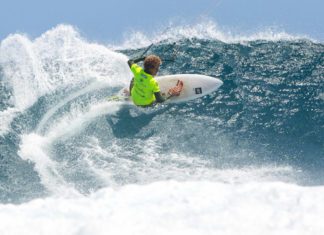 09 September 2016 | Kiteboarding It's been a long time since wave kitesurfing had a proper world tour. But the newly-formed Global Kitesports Association (GKA) - one of the many "rebel" circuits holding international kite competitions - has just run its third...