LATEST ARTICLES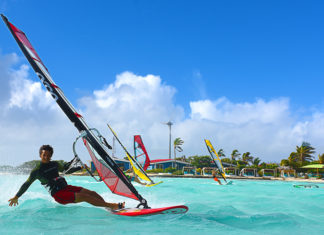 15 February 2018 | Windsurfing The unprecedented wind and water conditions of Bonaire attract windsurfers and kitesurfers from all over the world on a regular basis.The Lac Bay Lagoon has been used for countless windsurfing championships due to the perfect...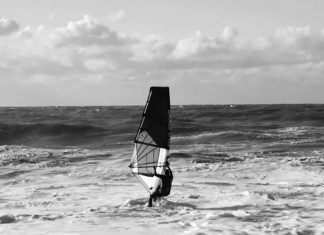 12 February 2018 | Windsurfing Sebastian Steudtner learned to surf when he was nine years old. Because he was born in Nuremberg, far away from the ocean, all he could do was windsurf in the nearby bodies of water."Where I...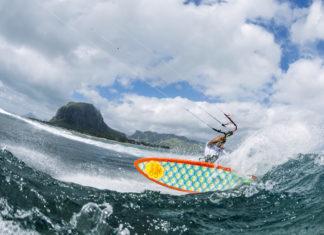 08 February 2018 | Kiteboarding The strapless freestyle and wave kitesurfing series will feature six stages held in five different countries. However, two extra dates in Ireland and Brazil may be added later in the season.The world's best kite riders...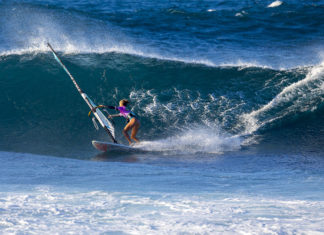 05 February 2018 | Windsurfing Then, all you have to do is join the first ever IWT Baja Wave Camp, run by Casey and Sarah Hauser, and Joey Sanchez.Together, Sarah, Joey, and Casey will provide a comprehensive program to get...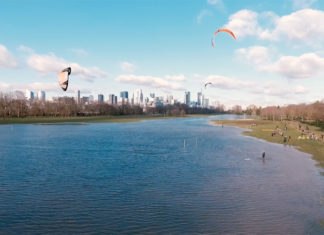 05 February 2018 | Kiteboarding However, what has become a nightmare for the majority of the citizens, it also created unexpected opportunities for inland kitesurfers.Parisian kiteboarders woke up on the weekend and were greeted by a flooded football field in...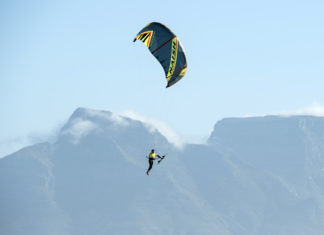 31 January 2018 | Kiteboarding The world's craziest kiteboarding competition is over, and there was unbelievable action unfolding in front of thousands of ecstatic big air kiteboarding fans.The judges were looking for extreme big airs, style, and variety of maneuvers,...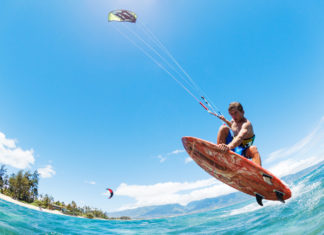 23 September 2016 | Kiteboarding Riding waves with a kite and without straps involves a surfboard. It can be a classic surfboard used in surfing, but today kite brands have designed their own kitesurfing models with subtle changes in their...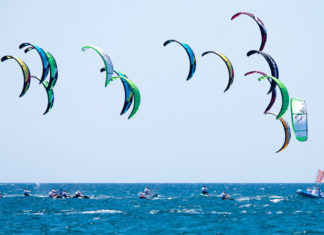 22 September 2016 | Kiteboarding The changes made in the Maritime Safety Regulations ignited an intense and quick response from the kiteboarding community. The kite enthusiasts noted that lifejackets (Level 50S or greater) would difficult duck dives and increase the...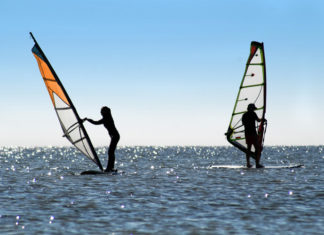 21 September 2016 | Windsurfing The first thing that newcomers to windsurfing should know is what equipment they will be using. The three main components of windsurfer are the board, the sail, the boom. There's more, but without them, you won't...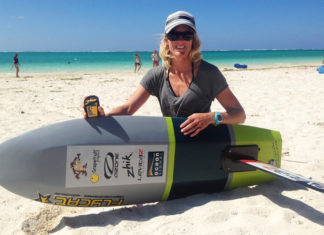 20 September 2016 | Kiteboarding The RescueMe PLB1 was specially designed for kiteboarders and windsurfers who train or compete in unpredictable weather conditions, and in remote, offshore areas. The gadget weighs 116 grams, and it was built to resist the worst...